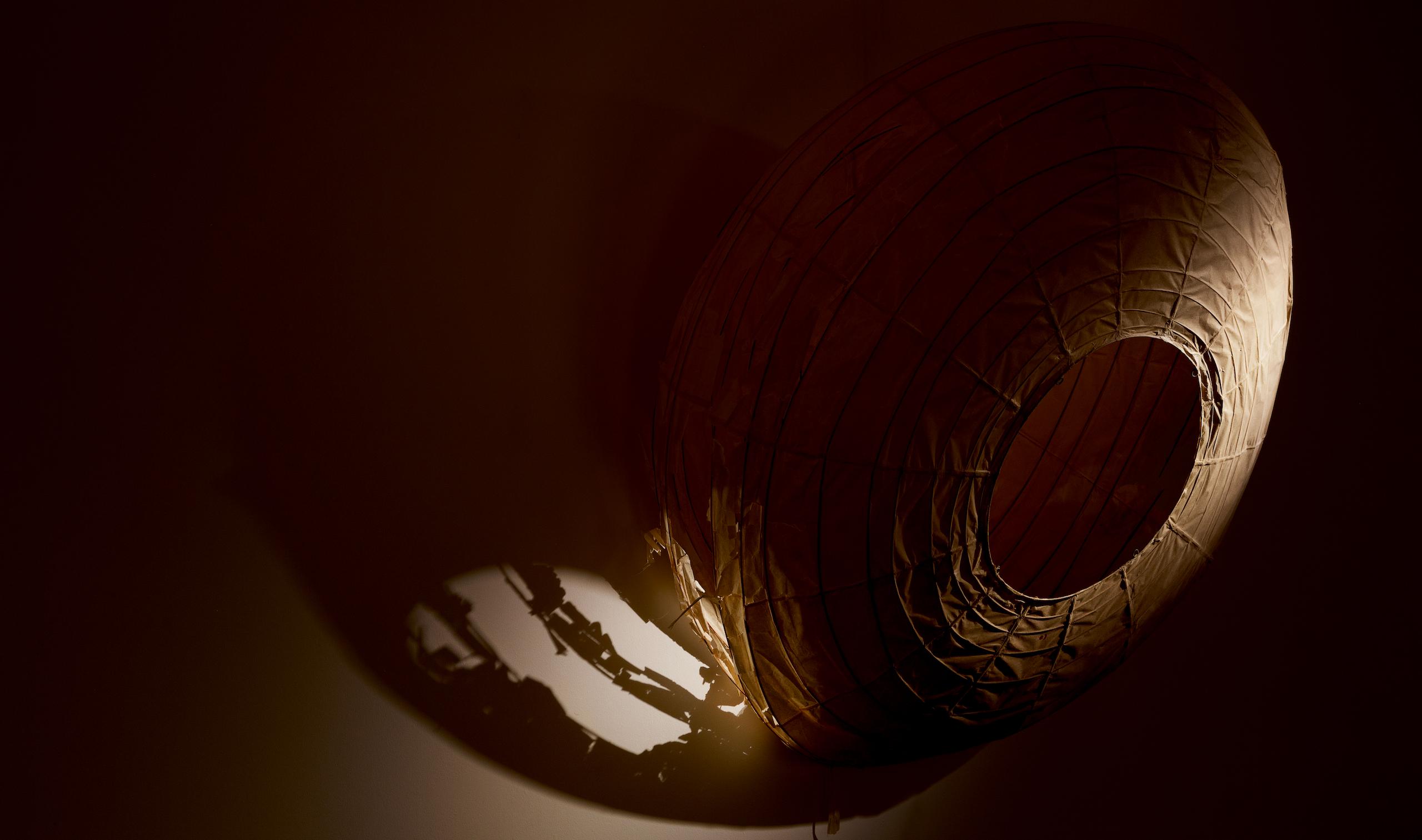 WA DESIGN GALLERY
"Vacuum is all potent because all containing."
Kakuzo Okakura, The Book of Tea
WA Design Gallery is focused on striking a chord between Japanese, French and American designs which, beyond eras and borders, share the same culture of purity, characteristic of both traditional arts in the Land of the Rising Sun and the Modern Movement in the West; a culture based on the quest for harmony, wa, 和, in Japanese. Defending the meaningful freedom of simple forms and the inherent qualities of materials, sometimes down to their imperfections, is the design.
WA celebrates beauty of asymmetry, praises importance of details and glorifies the void, countlessly full of interpretations. As a humble giver of Japanese philosophy that places a craftsman's and an artist's production on an equal footing, WA wants to break genres and goes beyond fashions, like Isamu Noguchi's Akari we defend since our creation in 2017.
From exceptional historical pieces to contemporary creations issued by the gallery, the required level is the same. WA aims to transmit love of subtle balances, vision of the extraordinary in the ordinary and the significance of a moment frozen in time. WA loves to play with oxymorons curating a design which overcomes the dichotomies between beautiful and functional, art and craft, ancestral know-how and innovation, refinement and rusticity, offering objects with an extra-special something.
WA is a crack: like a kintsugi, we propose to bring together apparently opposite parts to create a new space for dialogue, with harmony.
ADRESS
26 Place des Vosges
75003 Paris
France
HOURS & PHONE
Open by appointment only
+33 (0)6.89.84.47.11